I swear, every year the Holiday season seems to go by faster and faster!......probably went by sew fast this year due to the fact that I spent every spare moment I had this past December banging out a bunch of aprons, pot holders and super pretty pillow cases for my family. I have been so proud of the new sewing skills, I just had to share my enthusiasm with pretty much the whole family! Here are some of the aprons I whipped out.......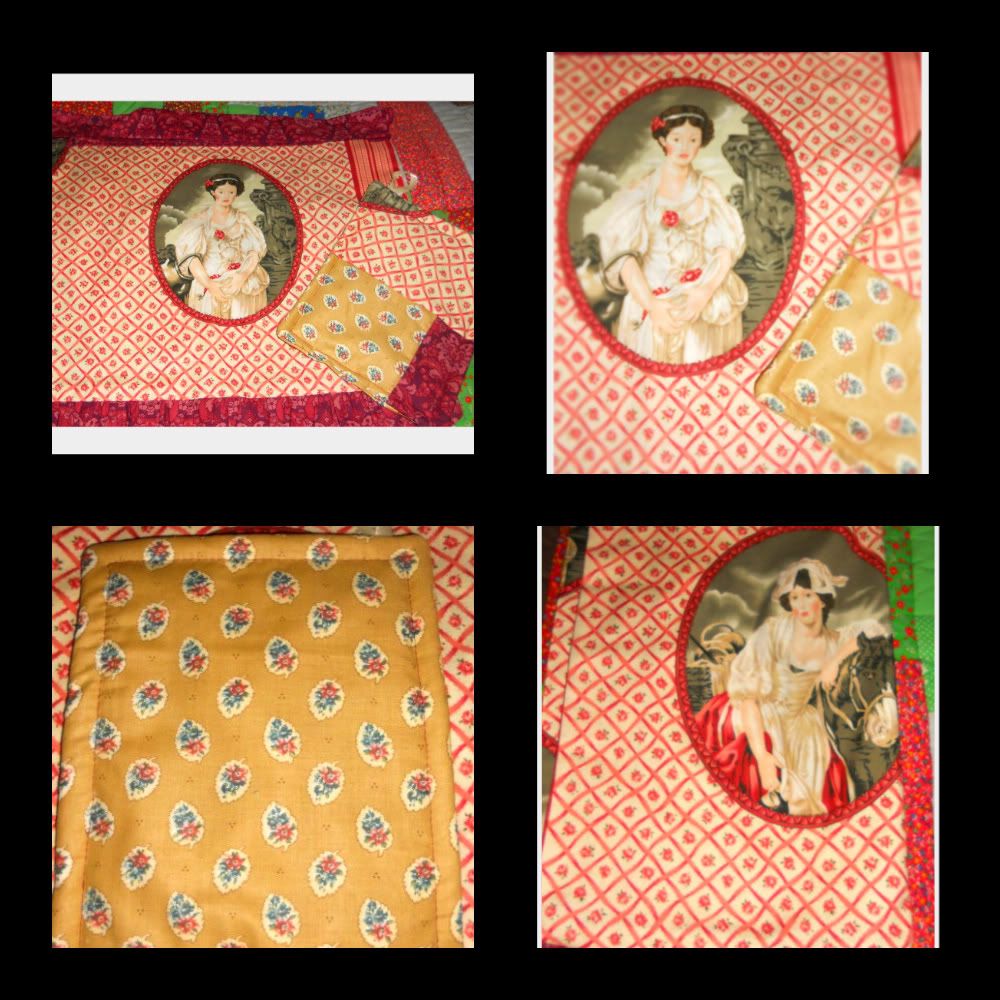 YAY! All turned out great! Couldn't post when I was making them in case one of the gift receivers saw what I was making......had to keep the presents a secret!
I will be sure to post the pretty pillowcases ASAP!